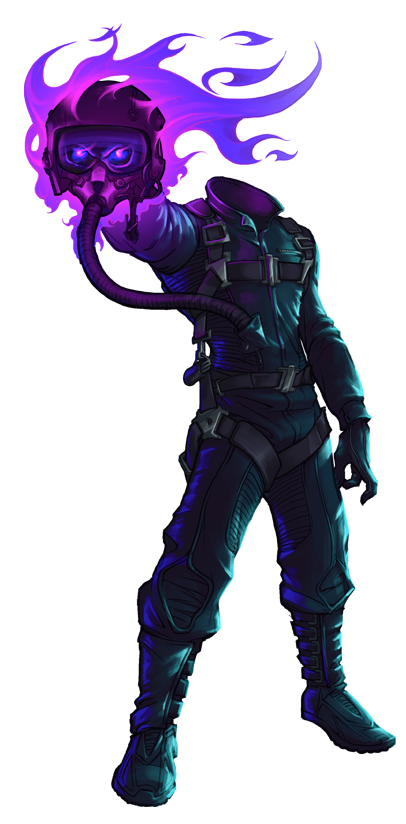 Ichabod Bennet is the ace of the special event
The Monster and the Fool
. In the first mission, 
A Miserable Pile of Secrets
, Icahbod pilots the
Dhampir
.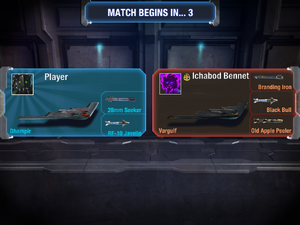 In the second mission, You Meddling Kids, he pilots the Vargulf. Third mission is the Necrarch. For more on the Dhampir, Vargulf and Necrarch, check out their
pages
Tips on Combat
Edit
A Miserable Pile of Secrets
Edit
Makes sure to not get in the line of fire when he shoots his cannons at you.
You Meddling Kids
Edit
Old Apple Peeler is the same special missile Bonnie has.
Ad blocker interference detected!
Wikia is a free-to-use site that makes money from advertising. We have a modified experience for viewers using ad blockers

Wikia is not accessible if you've made further modifications. Remove the custom ad blocker rule(s) and the page will load as expected.